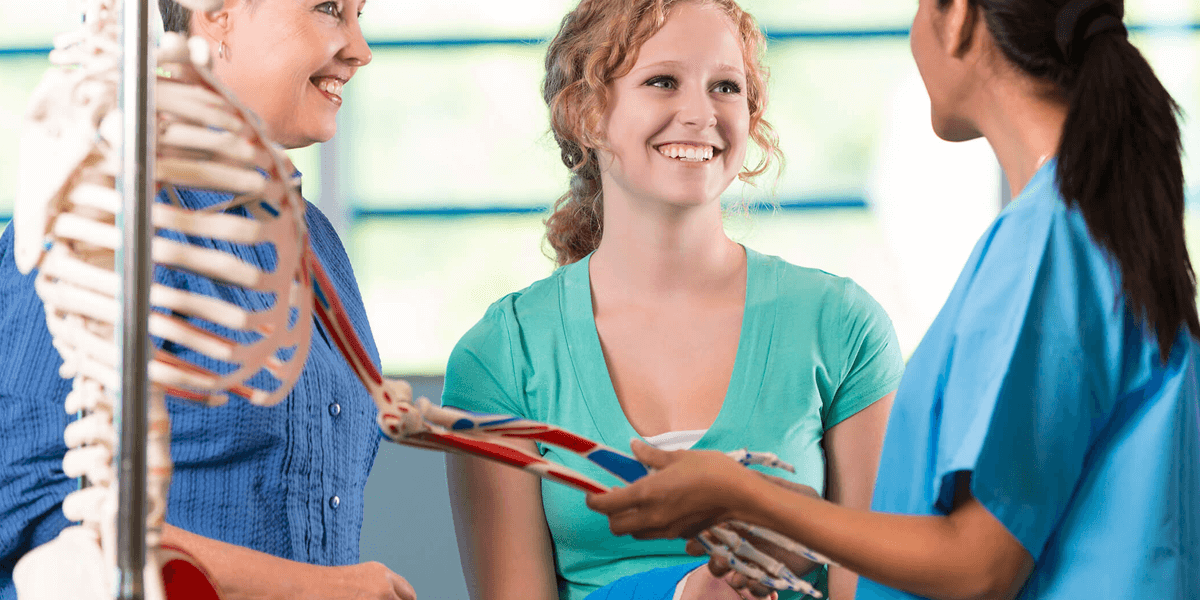 More than the traditional locum, part time or permanent medical position.
Based on our unique approach and broad experience, we have been able to develop trusted relationships with public hospitals across Australia and New Zealand, to source in-demand doctors from various clinical and surgical specialties.
We have ventured beyond the norm with part-time, permanent and locum healthcare jobs and developed an additional model of job opportunity for medical professionals. Our Mercury Premium model was developed for New Zealanders, Australians or any professional registered under the New Zealand Medical Council, New Zealand Nursing Council, New Zealand Dental Council, Medical Sciences Council,  MRTB or relevant body, specialising in one of the areas below.
Anaesthesia

Dental

Dermatology

Emergency Medicine

ENT (Otolaryngology)

General Medicine / GP / Family Practice

Medical Administration

Obstetrics & Gynaecology

Oncology

Orthopaedic Surgery

Pathology

Paediatrics

Psychiatry

Radiology

Rural Hospital Medicine

Surgery

Urology