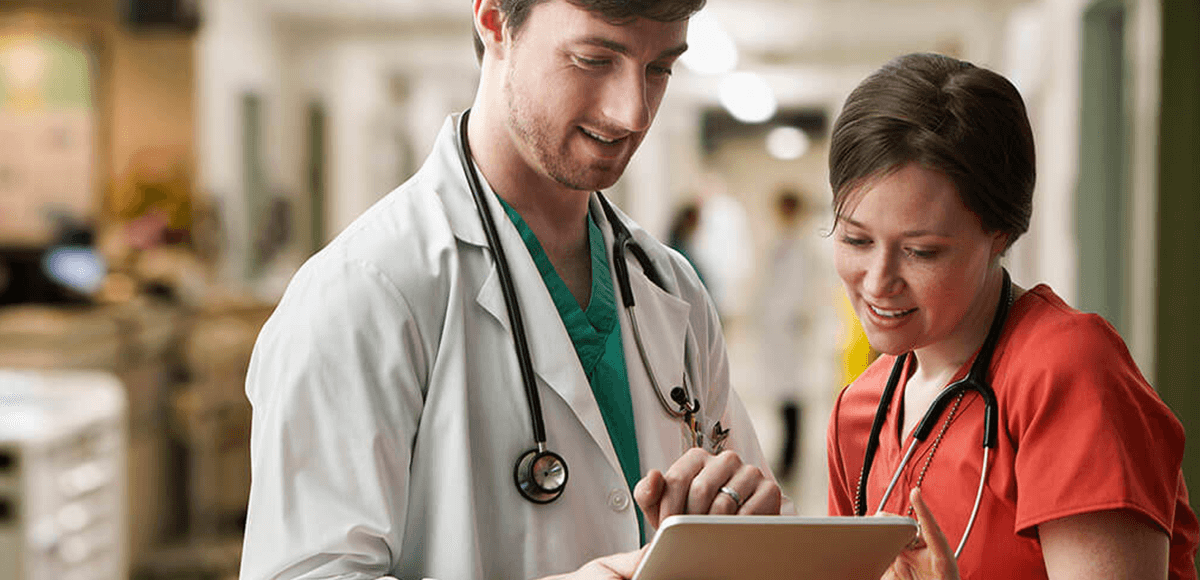 The Ministry of health has a "Call to arms campaign" requesting past, present and future medical professionals to register and be ready to support the possible demand that COVID-19 will have on the Health system. This is to support the measures that the NZ government has in place to slow and contain the exposure to the public and limit the stress on our health system through this the pandemic.
We are putting the call out through our connections to make sure we have all your current contact details and availability for when the calls come requesting additional medical resources to be deployed both virtually and in person. We also want to reach any other past and present medical experts who ca make themselves available should they be required to register with us. If you know of anyone please share this page with them.
If you have any questions please contact us.
Simply click the link below to register with us.
While the current focus is on the pandemic and the slowing of the curve and we are preparing to support that. We also know that with the restrictions in place on standard procedures that hospitals and clinics would normally be doing there will be backlog of medical treatments and services that will need to be delivered both virtually and in person
as the Medical system moves back to a normal level of operation and the country recovers from the pandemic.
This means as measures are lifted and treatments begin more working opportunities will be available for Medical professionals. Registering with Mercury Medical Recruitment will mean you can be made aware of these should you be interested in future working opportunities after the pandemic has passed.
Click the link below to register.