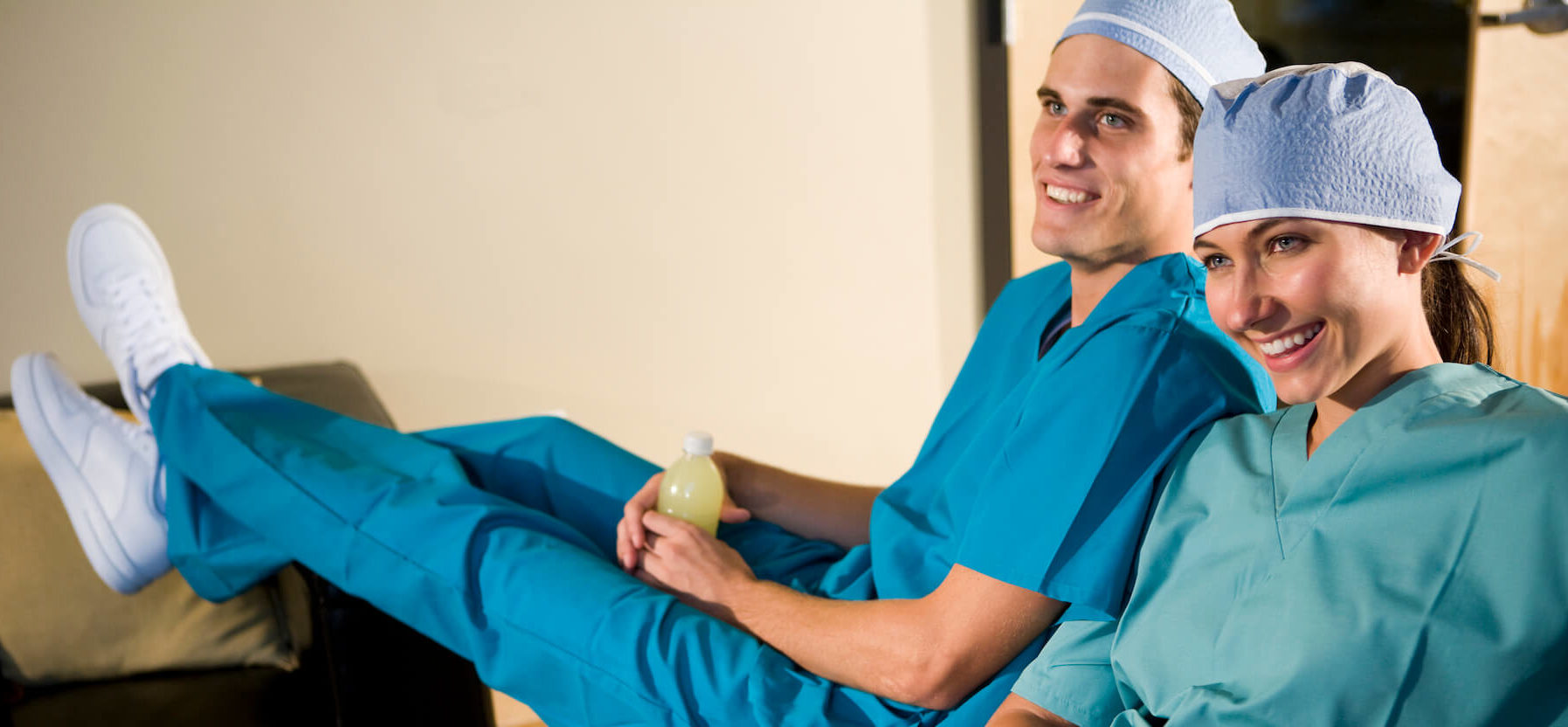 Mercury
Doctors, Nurses, Radiographers, Anaesthetics, Technicians, & Dentists.
Locum, part-time or permanent medical positions in NZ.
Mercury Premium
Unlike any other Medical Recruitment Agency in NZ we can offer you regular, superior rates.
Flexible opportunities to work after hours, during weekends or as it fits your current roster.
Welcome to Mercury
An innovative, unique and friendly medical recruitment agency with more than 25 years' experience
We are known for our fantastic performance in finding our candidates more than the perfect locum, part-time or permanent medical positions. We are the only agency that can make the dream of a 4th income option become true.

Upload your CV to make that 4th income option come true. Our jobs can pay up to 3 times your normal locum rate.

Locum  or permanent roles and premium medical opportunities to fill your timetable gaps without affecting your current job.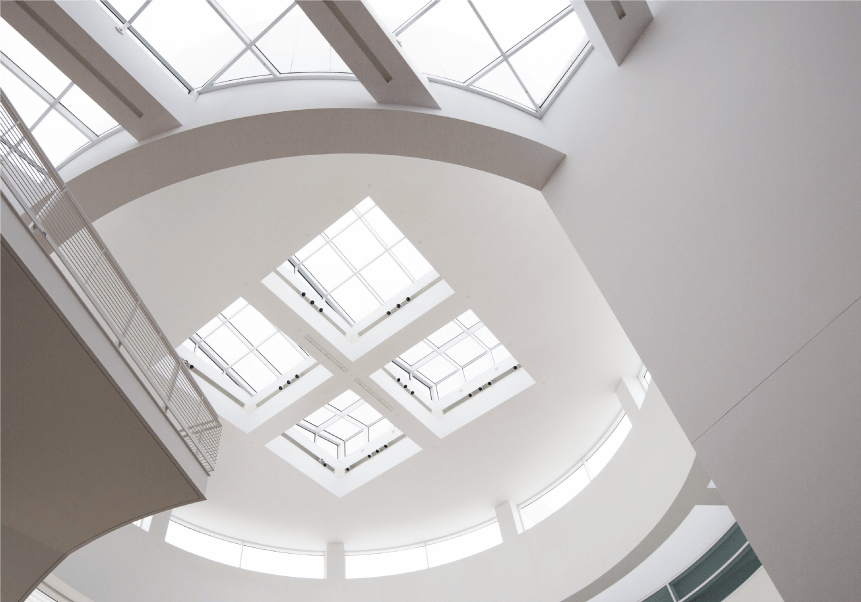 Mercury always goes out of their way to make my locum experience a delight, no problems and great in arranging last minute locum placements. Always available to talk to. Any concerns I had in the past was dealt with in a professional manner and with personal advice and attention.
Dr. Marius Keyser – Levin, New Zealand
Mercury knows exactly how to get brand loyalty from the clients. Mercury is extremely helpful, friendly, ethical and sensitive to clients' needs. I haven't dealt with a better professional locum agency than Mercury given my experience in three continents working with multiple countries. Thanks from my heart, team Mercury.
Sreemanti Chaudhuri – Kolkata, India
Mercury helped me a lot in getting my registration in NZ. I was thoroughly supported in every process of registration. Their advice and guidance helped me settle in a foreign country. I have been here for 10 years now. I have been doing a few locum works through Mercury who has supported me well through.
Satindra Kumar – Invercargill, New Zealand
Latest News/Posts
Check out the current health worker opportunities, read the latest news and articles and get comments and information about medical careers with our blog.
Search
All the content and jobs you have been looking for is right here. Just type your medical specialty and enjoy:
FAQS
What is the advantage of working with a medical recruitment agency?
The benefits of working with a medical recruitment agency such as Mercury, is not only that we have a deep knowledge of the market that you can tap into, but we also share relationships with many hospitals, increasing your chances of finding the role you are looking for. The other advantage of working with a recruitment agency includes our relations with compliancy agencies like New Zealand Medical Council and New Zealand Immigration.
What is Mercury Premium?
Mercury Premium is an exclusive membership that offers jobs for medical professionals where you can earn significantly more for the work you do. But make sure you are eligible for Mercury Premium. In order to be a member, our candidates need to go through a rigorous screening process. Once you have met the criteria you will be offered a number of opportunities for procedures and clinics at a special rate.