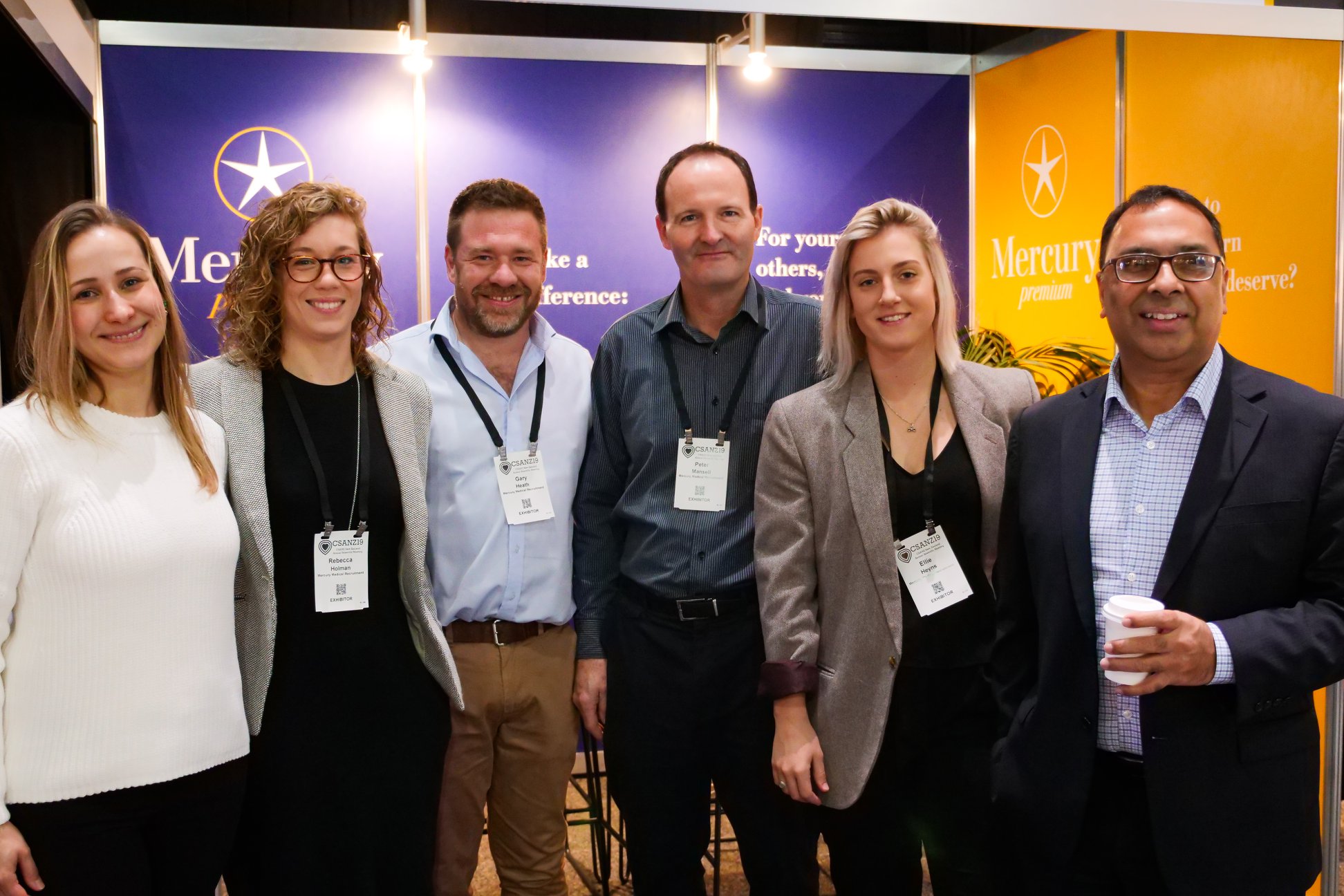 Thousands of medical staff have been placed to help tens of thousands of patients on waiting lists
We are driven at work knowing that our performances are directly related to patient outcomes. We achieve this by finding the best medical professionals and placing them in environments which are complementary to their personality and skills.
Mercury Recruitment began in Wellington back in 1990, initially as an IT recruitment firm where it operated for 13 years. Here they provided staff to projects which have now become a part of New Zealand's fabric, projects such as NCEA and the NZ cellular network, Although successful, Vinod and the team felt as if the IT sector wasn't making enough impact on the social good for their communities and knew they could apply their recruitment strategies in other industries. Business went on, and it was thriving, however it wasn't until Vinod and his team realised the increasing patient wait times caused by a lack of resources in the medical sector, a problem they were confident they could help. The application of unique recruitment strategies and a people-first approach has played a key role in Mercury Medical Recruitment's success in placing thousands of international and local medical staff in New Zealand and Australia. Through Mercury's unique service strategies, we have seen tens of thousands of patients and significantly reducing patient wait times while maintaining high-quality patient outcomes. Mercury remains one of Australasia's most innovative recruitment agencies and strives to continue reducing patient wait times with a people-first focus.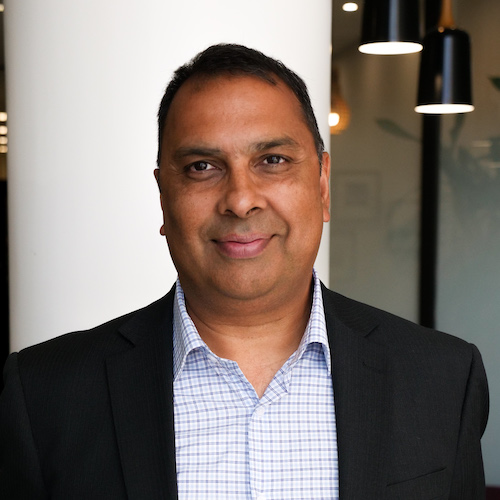 Vinod Govind - Director & Founder
Born and raised in Wellington, Vinod has 30+ years in recruitment and believes his success comes down to having a human approach.
– Addicted to Golf & The Beatles
Preteesh (Pretsel) Morar - Business Development Manager
Raised in Wellington but now based in Brisbane, Prestel is a favourite among our recruits and clients, specializes in nurturing relationships.
– 50/50 Kiwi/Aussie accent
Reuben Hill - Assistant Projects Officer
Raised in Marlborough, now based in Wellington, Reuben works in our marketing team and is constantly trying to provide value to recruits and clients.
– Thinks the South Island should be independent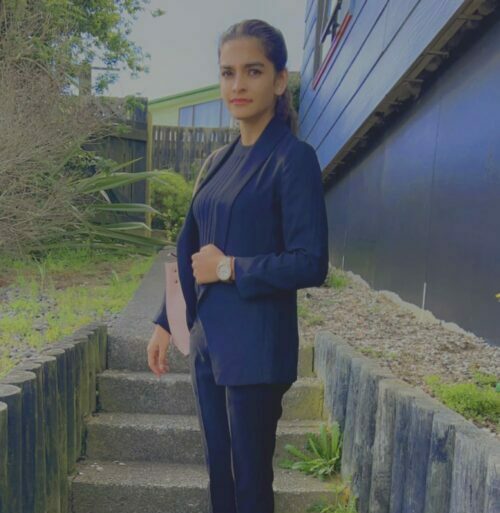 Palak Mahajan - Accounts Assistant
Raised in Punjab and has moved to Wellington to complete her Masters degree in Accounting. Swiss-army knife for any of our admin tasks.
– Most mature in the office