Look!  Cardiac Echo Sonographers – Sexy-Flexi Hours
Flexible hours while you earn more.
How is that possible?
Only Mercury Medical Recruitment has an Echocardiography service supplying Echocardiographers and Physiologists to DHB's across New Zealand. We provide this service 7 days a week and have already have delivered 1000's of scans to DHBs in the last year. You get to choose if you want to work weekend, weekdays or a mixture of both.
You also have the option of working when you are available (e.g one weekend a month). 
So, How do I earn more?
Work exclusively with us

Get paid on performance (the more patients you scan, the more money you earn)

Occasionally add additional days to your current work week

We guarantee the best rates!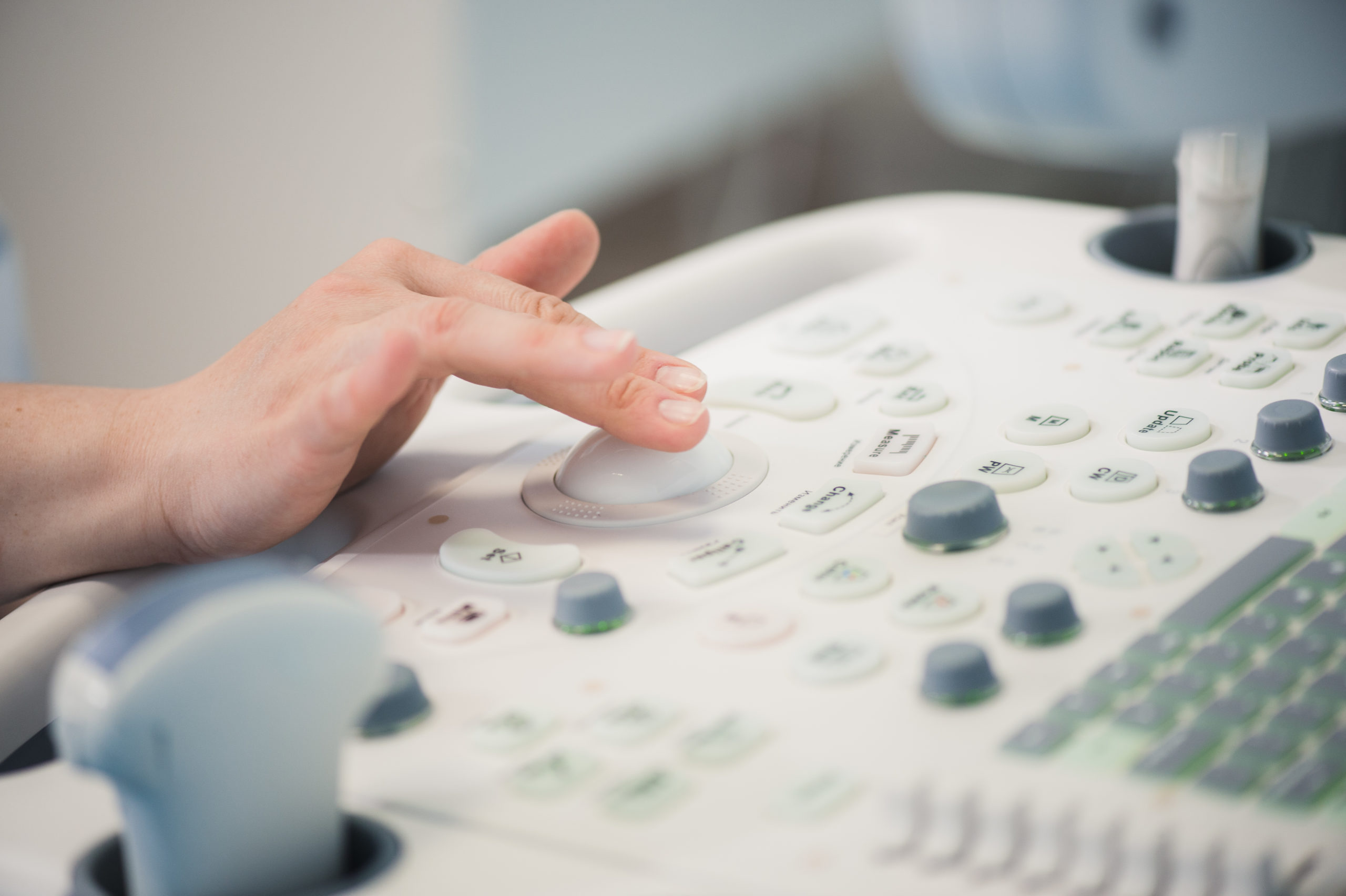 Who will I be working with?
You can choose to work as individual or as part of a bigger team. You also get the opportunity to work in with the DHB's own staff.
Where will I be working? 
Our new Cardiac Echo Sonography team (ideally Auckland based), will initially be supporting DHBs in the Auckland region with opportunities to travel to other regions as they come up.
How do I find out more? 
We are looking for experienced Cardiac Echo Sonographers who want better flexibility and control over their schedules and work a mix of weekends and weekdays, or just weekends.
What will I be doing?
Independently perform and report Echocardiograms

Work closely with other experienced Echo sonographers, Cardiologists and administrators. 
What Qualifications & experience do I need to have?
Recognised Echocardiogram qualification (eg Grad Dip in Cardiac Ultrasound – Queensland University of Tech, Australia)

Current NZ or Australian registration

Basic Life Support / CPR certification

Experience in an Australian or New Zealand hospital environment or private practice equivalent

Team player, communicator with proven reporting and time management skills
What is the next step? 
Click the Enquire and Apply button below, send us your contact details or if you are ready upload your CV and tell us your work availability. We look forward to hearing from you and working with you soon.