GPs wanted in New Zealand
Priority travel to New Zealand for GP's and their families
The government has given priority to the travel of GPs and Health workers.
We can get you here complete with Medical Registration, flights, & accommodation, etc.
We'll guide you through the process.
You could be looking to come for the first time, or looking to come back.
What's involved?
Job / Locum
Medical Council of NZ registration
Authorities to Travel
Immigration – work permits if required
Medical PI Insurance
Flights
Accommodation
Transfers
We'll help you through the whole process step by step and we'll use the special relationships we have with Medical Council and Immigration NZ to fast track your application if required.
It's business as usual here in New Zealand
We've felt some of the effects of Covid 19, but essentially it's normal.  Concerts, Sports events, Cafes, restaurants all operating as if nothing has happened.
As a GP, you & your family could join us.
Go on. Take a leap of Faith - it's easy!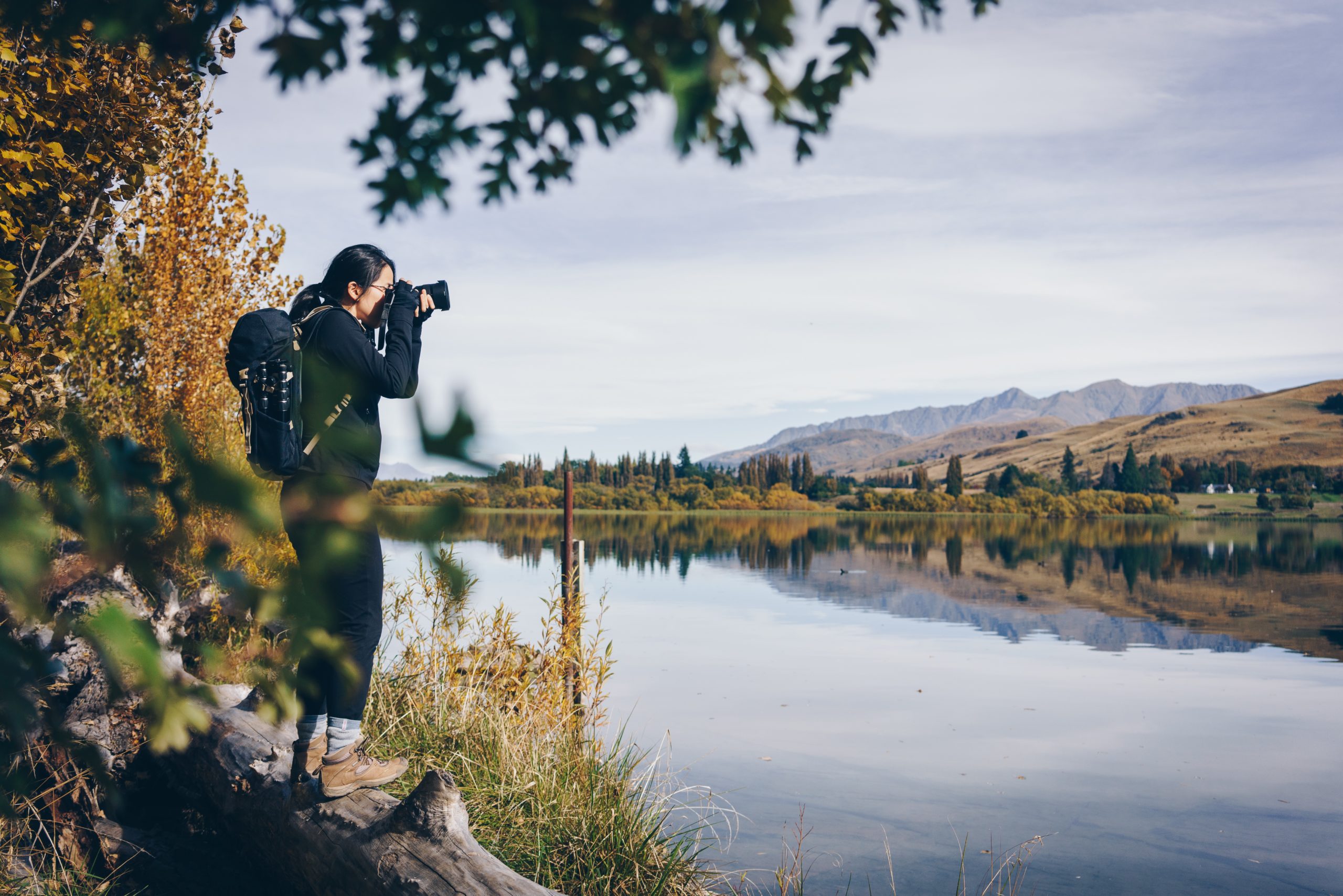 New Zealand is always putting on a show just for you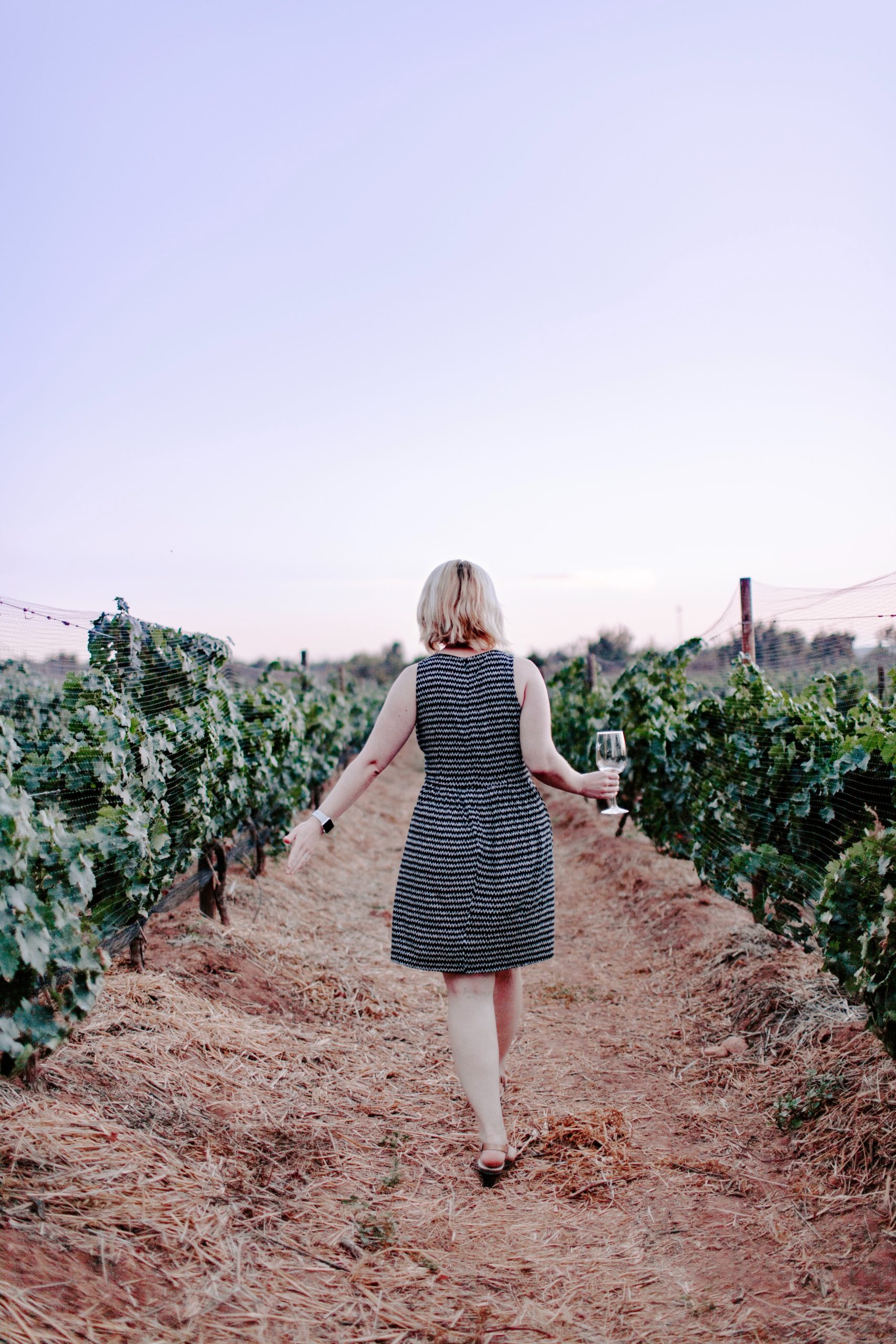 How about a Wine while you Walk!!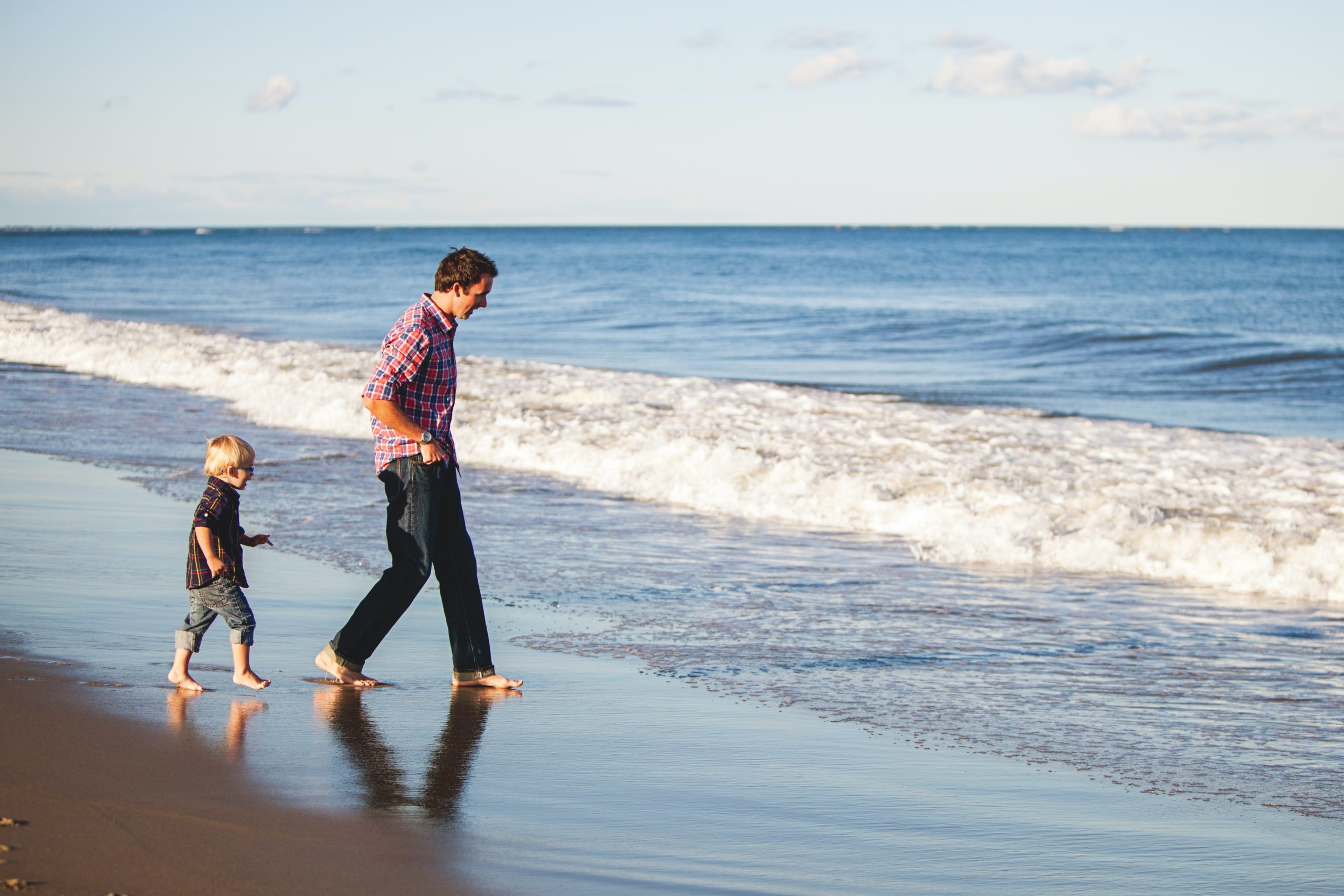 Jump the waves!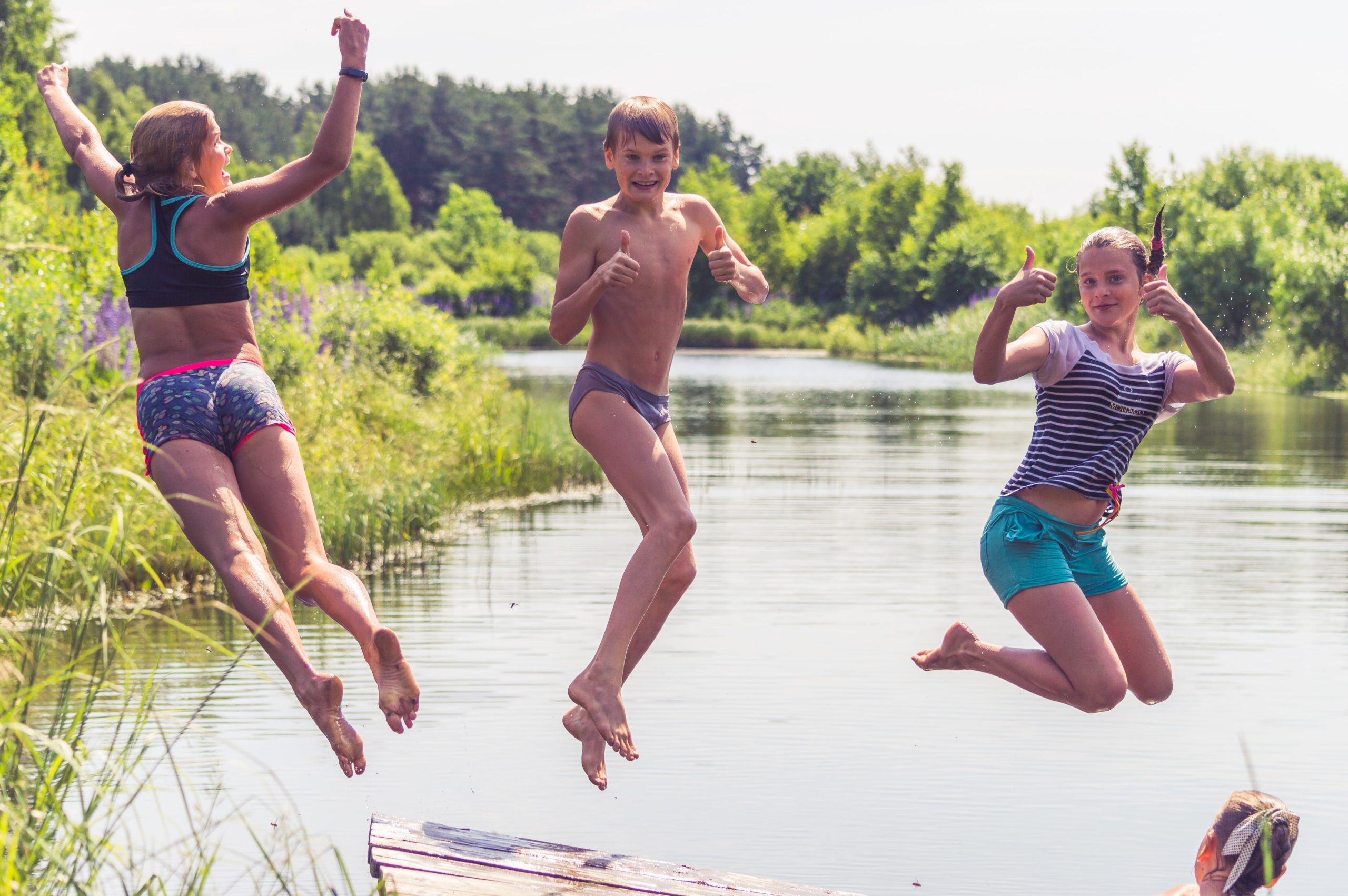 New Zealand's fun for the whole family!