Is working with
Mercury Premium
the same as locum?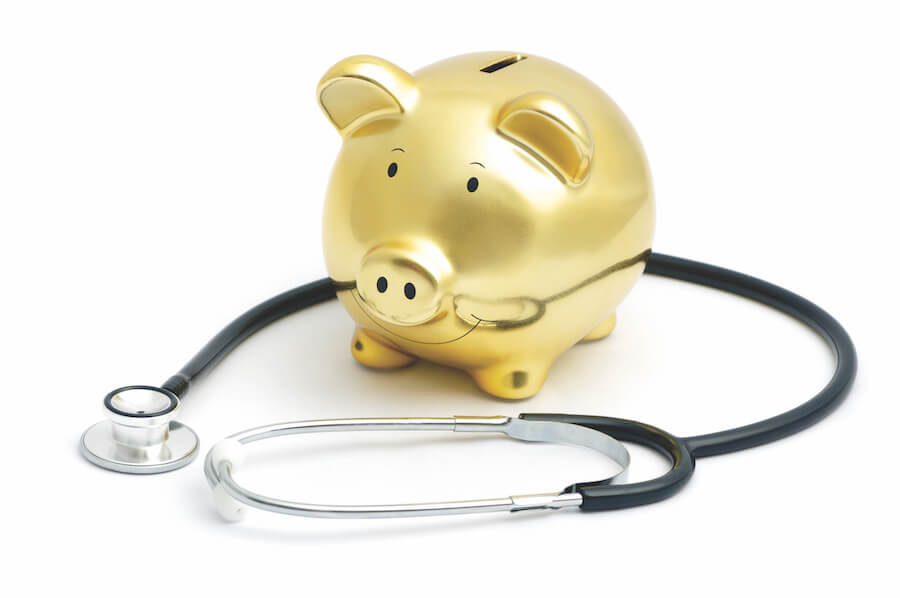 On one hand, locum involves contracting as a doctor, nurse, technician, or other medical professional in order to temporarily take on someone else's duties. This could be for maternity leave, annual leave, or even while they are recovering from an injury.
Mercury Premium, however, is medical insourcing. This means we recruit specialists to work on weekends and afterhours to clear backlogs and reduce waitlists for patients in need all over New Zealand.
Do you think that Mercury Premium is the same as locum?
Get in touch to find out more and try it for yourself.